"Photography is a love affair with life.
Burk Uzzle ( 1938 )
Uzzle is an American documentary photographer. He still holds the title of the youngest photographer ever to be hired by #Life Magazine
Photography was something which I started as a requirement for my food photos, now it has become my favourite hobby, still a long way to go and learn loads of things,  Here are a few photos I took when I walked around in Bangalore, India. Hope you like it…….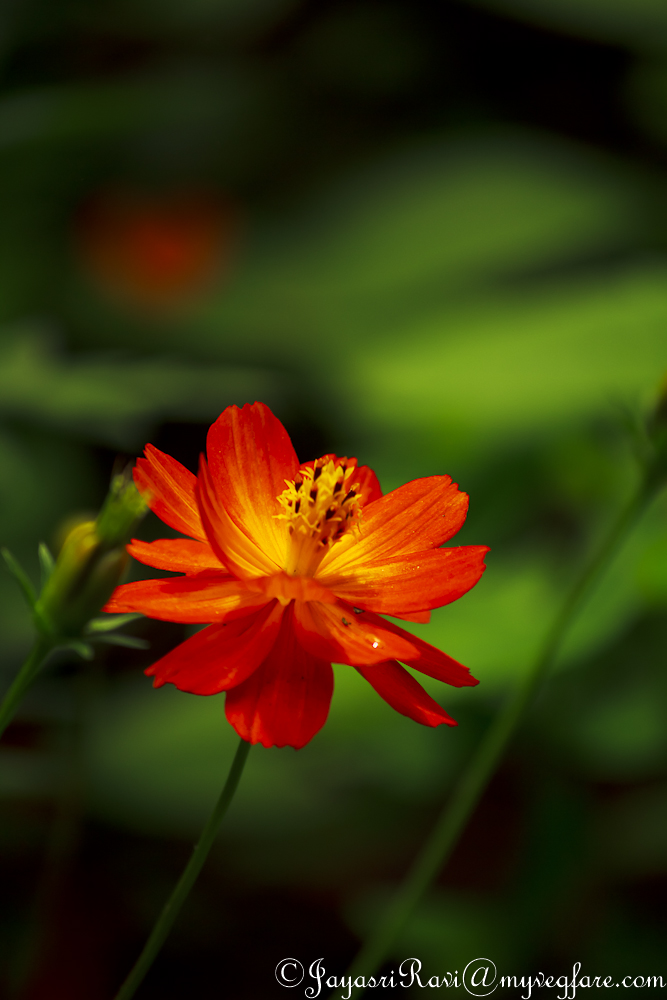 "To consult the rules of composition before making a picture is a little like consulting the law of gravitation before going for a walk."
Edward Weston (1886 – 1958)
"There is only you and your camera. The limitations in your photography are in yourself, for what we see is what we are."  
Ernst Haas (1921 – 1986)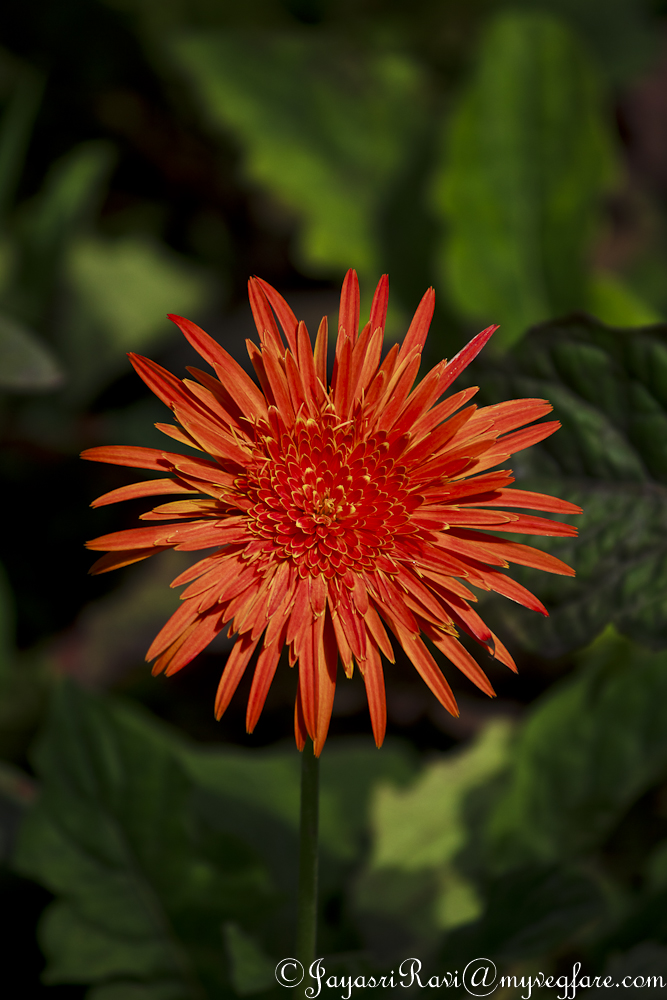 "A photograph is like a recipe memory the finished dish".
Carrie Latet