This is the third sunday,  I can't believe in another week the first month of 2017 will be over.  How fast the days roll by!  I am on my journey to try different techniques in photography. This is part of these series.
Few days back in my post I had mentioned I was in Amsterdam, It's such a beautiful place, you just cannot stop taking photos.  we went to a beach and I took some of these photos, It was a very windy day and we had to leave the place as it was getting dark, The late evening setting sun was my light.  Here's how they turned out!  Hope you enjoy and enjoy your week ahead.
"Every time I stand before a beautiful beach, its waves seem to whisper to me: If you choose the simple things and find joy in nature's simple treasures, life and living need not be so hard."  – Psyche Roxas-Mendoza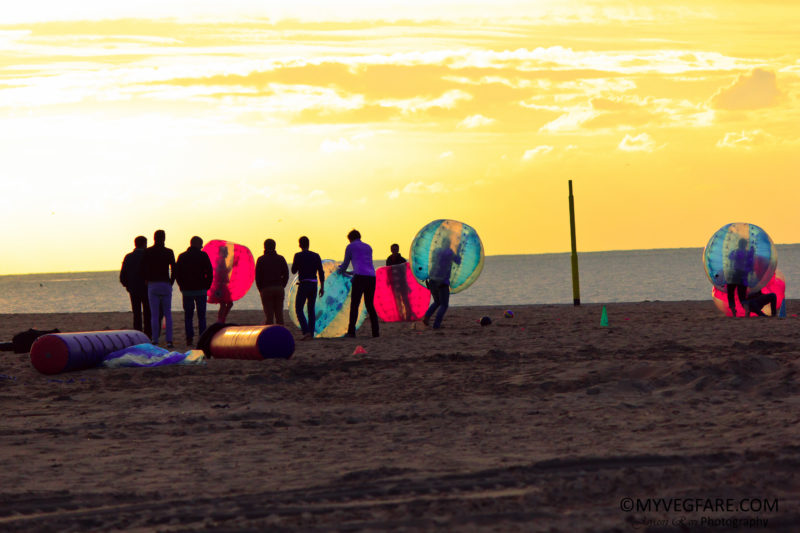 From dawn to dusk, winter to spring, summer & autumn; the contrasts of nature refresh the mind & renew our sense of balance – Phil Harding (2011)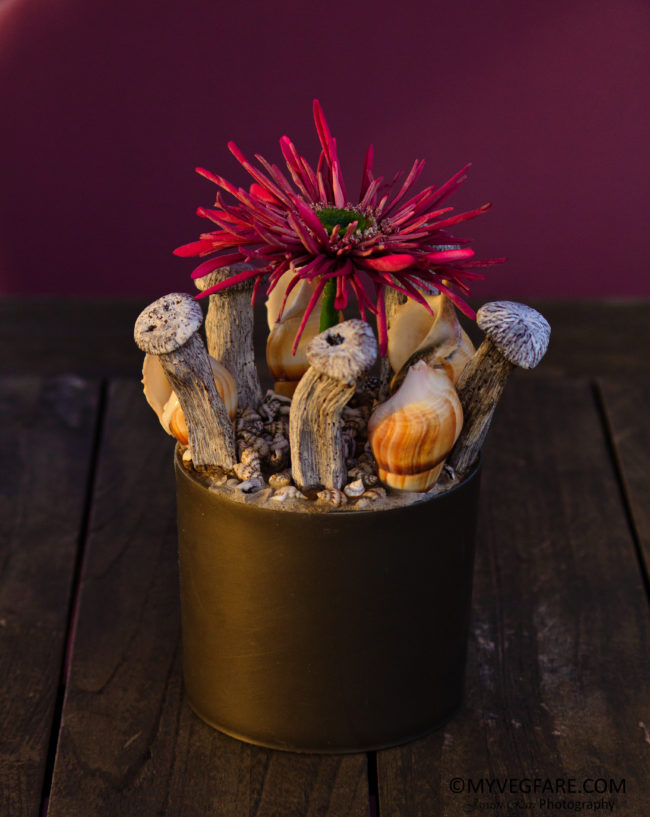 A Photograph is a secret about a secret.  The more it tells you the less you know – Diane Arbus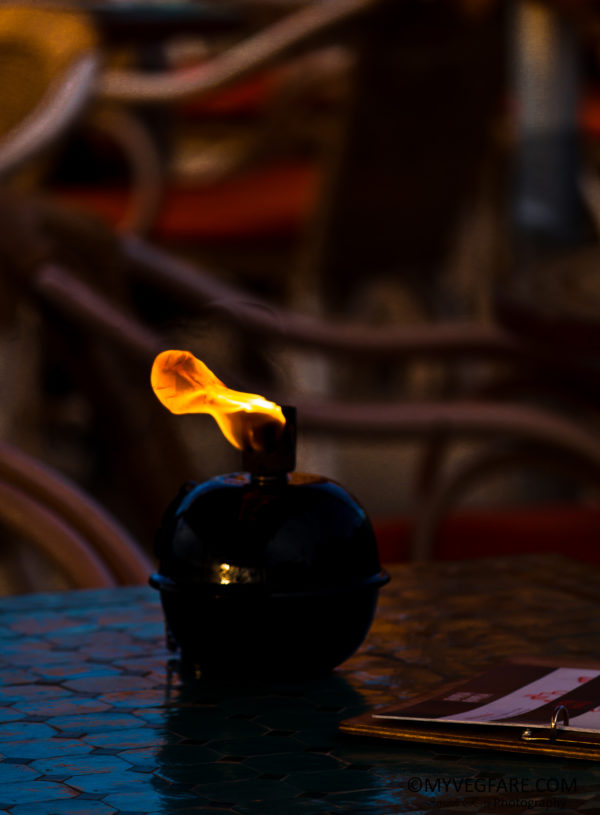 Hope you like these, it was my first time to capture these with family who did not want me to waste time taking photos and I wouldn't leave!  stay tuned in will come with some more of the photos.
Take care………..