Hi everybody, I am a bit late in posting my round up, I would have done it early.  I completely forgot that I had to do a roundup and post it, it's been a long time I did something like this by participating and completely forgot about it.  You might have seen I did not participate in my own Event.  I did it on purpose as I wanted to see more recipes from your side.  I received four recipes and I am delighted that you participated and sent me these entrees.
Thank you,  Lisa,  for allowing me to host this event and I am sorry for being late in posting it.  Here is the list of entries.
Asiya of Yummy Indian Kitchen sent me this Rajma Chawal recipe, A beautiful blog with delicious recipes and lovely photographs you should definitely visit her blog for some wonderful recipes.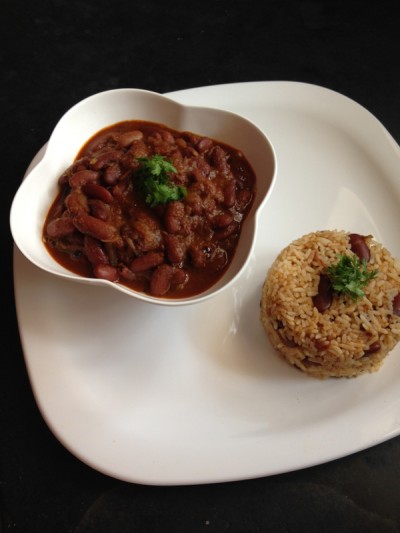 I don't have much to say to you about our wonderful host who is running this event very successfully and don't forget to check out her blog a vast collection of the long lasting love affair she has with all the legumes!! This is a protein rich Quinoa, chickpea and Mung Beans falafel healthy and delicious with roasted red pepper sauce from Lisa of Lisa's Kitchen.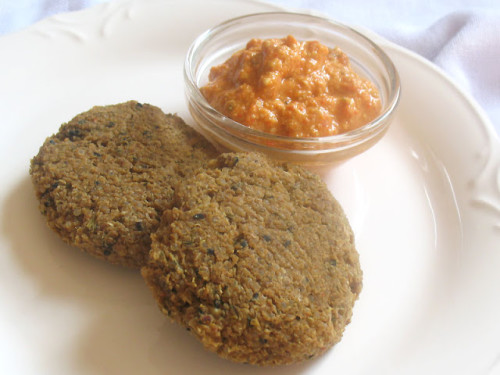 Shaheen from allotment2Kitchen is a vegetarian from welsh  sent me this delicious one pot meal interesting with a chilli pickle something different to try out serve it with bread and enjoy!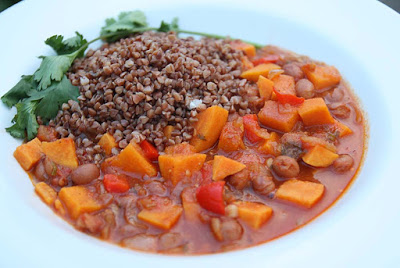 Here is one last recipe from my dear friend Nupur of The veggie Indian who just not writes beautifully but has loads of delicious recipes from the Punjabi kitchen. A stew with channa dal and shalgam.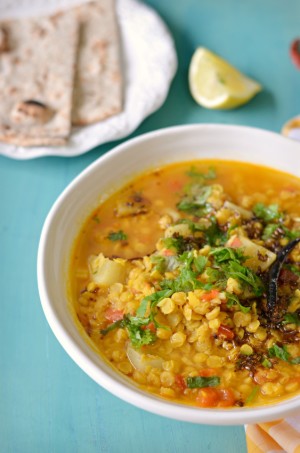 Thank you, everybody, for participating and thank you,  Lisa, for giving me this opportunity.
see you soon, take care.