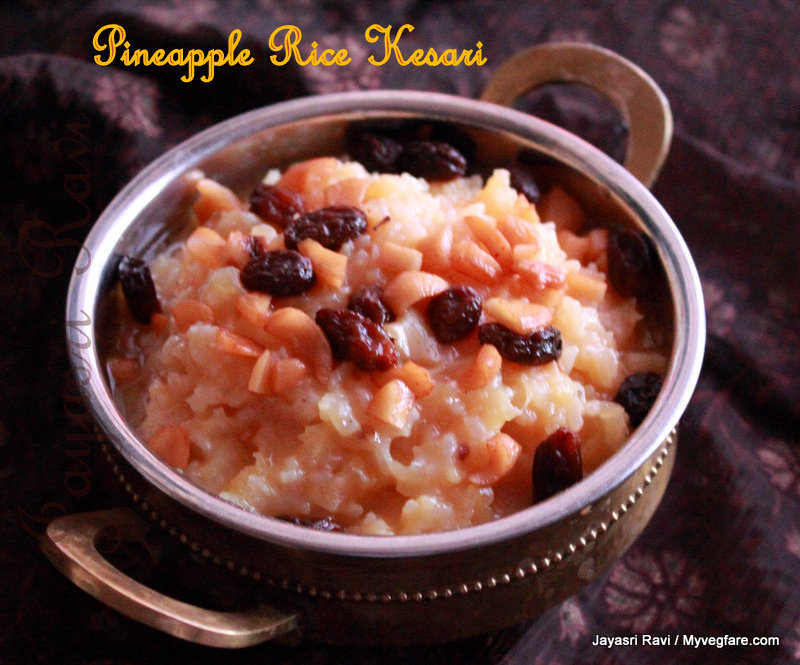 Hi Everybody, Hope you are all doing well, thank you all for still visiting me and leaving your valuable comments which has always been a big inspiration for me to come back to blogging. It's been more than a year and I haven't blogged ever since, been through lot of things and, as they say "Old wine in a new bottle" finally here I am with a new domain name and my own website, which is still under construction.
As the days go by I will try my best to make this site more user friendly and post all the things I have cooked and baked this past year which I have captured with my new found love, yes that's right, my new camera which my Hubby presented me with on my last birthday, I am slowly learning everything about it, still toggling around, trying to learn how things work. WordPress and Canon are two new things I need to master... ahem, not really but, I will try my best!
I was pondering about what to write about in my first post, and wasn't sure when this was going to happen either, and I guess everything seemed to take its own course. Today is somebody's birthday; this person is very special to me in every way, so I decided I will dedicate my first post to this person in my life.
I hadn't decided of cooking anything special as that person will not be able to eat what I have cooked, but my daughter decided otherwise, saying "It's ok mum, you make something sweet and I'll eat it". So I decided to make this sweet (as a last minute plan) and had to take a quick photo of this (Photo courtesy: my dear daughter) and she decided I should post it today, start with a sweet note and make this my first post on the website!
Some things are my favourite when it comes to food; I love all kinds of fruits and vegetables, but, if somebody asks me which fruit you like I always say its Pineapple, I love pineapple and it is a versatile fruit for me, I just use it all kinds of sweets and savoury dishes I prepare, I just love the smell when it is cooked or baked or just eaten raw. How much do you love this fruit? Tell me how you use it in your cooking I would love to learn more ways of using it. Pineapple is one such fruit which is very good for your health too. Will update a few things I have read and googled about it soon watch this space.
Coming back to this recipe this is the usual Rava Kesari we make at our homes,  Here I have used Rice and instead of Rava(Semolina). It's easy to make and tasty to relish.
Recipe Source: Original
Cooking time: 30 to 40 minutes
Serves: 3
INGREDIENTS:
1/3rd Cup Rice
3/4th cup Grated Pineapple
1 ½ cup Sugar*
1 tsp of Cardamom powder
Few strands of Saffron
Pinch of edible camphor
1 ¼ Cup Water
½ Cup Milk and 3/4th cup water
¼ cup Ghee
Garnishing:
2 tbsp Ghee
8 to 10 Dry Grapes (raisins)
8 to 10 Cashew nuts Broken
METHOD:
I used ½ of Pineapple and I got around 3/4th cup of grated pineapple, heat a tbsp of Ghee and add the pineapple with the juice and allow it to cook in a low flame, meanwhile in a pressure cooker cook the washed rice with ½ cup milk and ½ water and keep aside.
While you are preparing these in another bowl add sugar and 1 cup water and allow it to boil to a single thread consistency. Once it has reached single thread take it out and pour it into the wok which has pineapple cooking in it, Meanwhile your cooker would have cooled down as well, add cooked rice into it and keep stirring add another 2 tbsp of Ghee and cardamom powder and edible Camphor into it, a few minutes later you will notice they all come together and leave the side of the wok, just like a halwa consistency. Take it out immediately from the stove and keep aside.
In a small wok heat one or two tbsp of Ghee fry dry Grapes (raisins) and Cashew nuts once they change colour add it to the pineapple Rice Kesari
Serve warm or cold as you like.
NOTES:
*Increase or decrease Sugar depending on the sweetness of the pineapple
Edible Camphor should not be used more than a pinch as the smell is quite strong, if you don't get it where you live you can omit it.
This recipe is linked to Hearth and Soul Blog Hop of Swathi, check out this link for loads of Recipes linked.