Holidays are slowly creeping in on us and this time, of the year singing "#Christmas is coming" again, I am officially ready to embrace my holiday, submitted my assignments yesterday and I am so happy and ready to bake and cook. When my family is joining me what more can I ask for.  I got a book and pencil ready and I am planning what all I want to bake this festive season, I did bake so many cakes, cookies, bread, pies, tarts and more, last year but could never blog about it.  I am going to bake them all again and blog about this season.
You must be wondering why have I a blog post saying #52daysofcreativeexposure, one of my favourite buddy blogger Simi , my virtual mentor awesome photographer (you will swoon when you see her photographs they are so gorgeous)  makes me want to live next door to her and stalk her to see how she catches  those amazing images in her lens!!.  She started a thread on FB and few of us joined with her to learn photography, I do not know how much I have learnt,  but I have started with something.  There are some fabulous photographers in that group who all share the same passion and are ready to give us a critical input into each photo uploaded and I have really enjoyed thanks to all those people who have been my Guru's (teacher) in my learning curve.  I have joined one more photography group led by Jennifer, whenever I post photos there, they give me a critical appreciation on my photos.
This post is all about friendship and inspiration, I have made some wonderful friends through blogging and facebook, who were strangers and whom I had never met, who have become very good friends now.  They are ready to share their knowledge, teach and criticize and have helped me learn from their photographs and tutorials, blessed I am to have such good friends.  A heartfelt thank you is all I say.  I wanted to name them all here,  but it is a long list 🙂
Here are a few photos from my lens
Saffron which I bought from my last visit to India from Jammu king of spices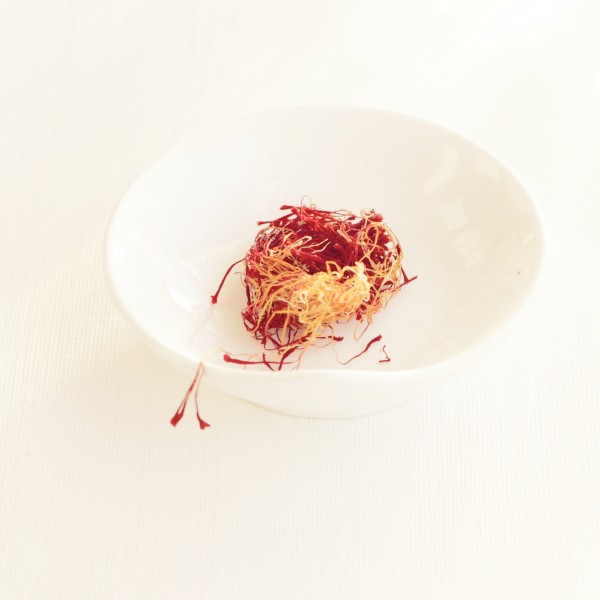 Squash an Autumn beauty…..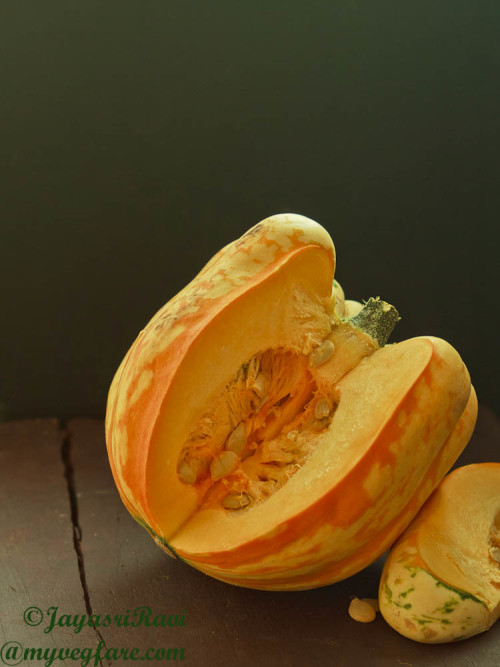 Pomegranate the pink beauty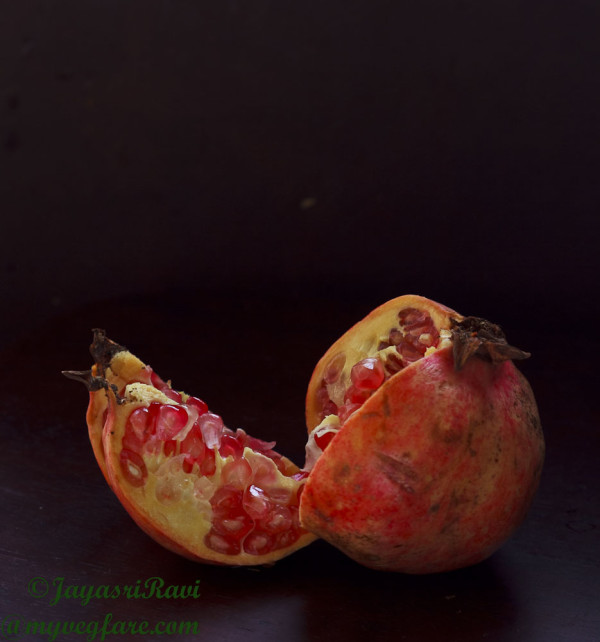 Pears my all time favourite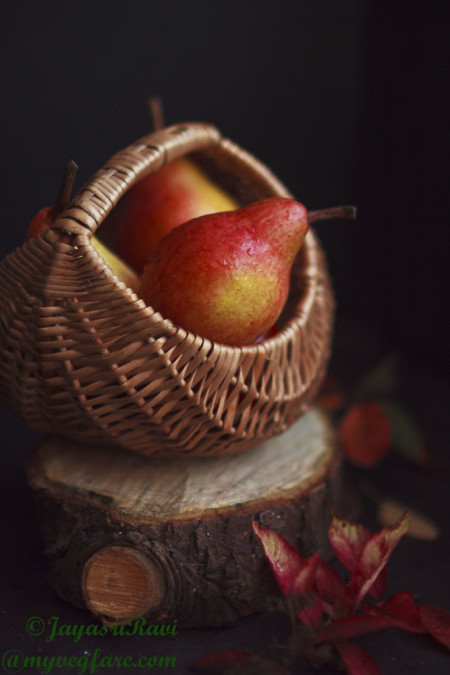 Tri coloured Pasta from Carluccio's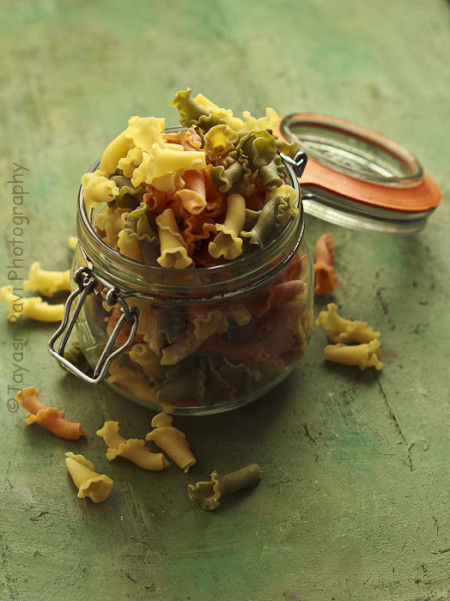 Lychee (Litchi)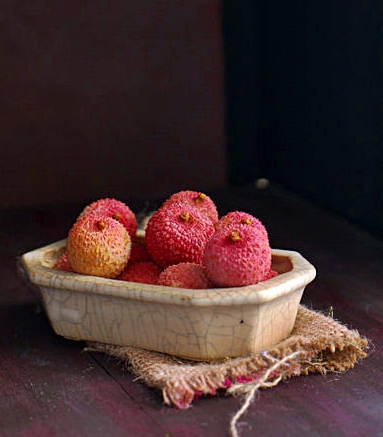 Purple Brinjals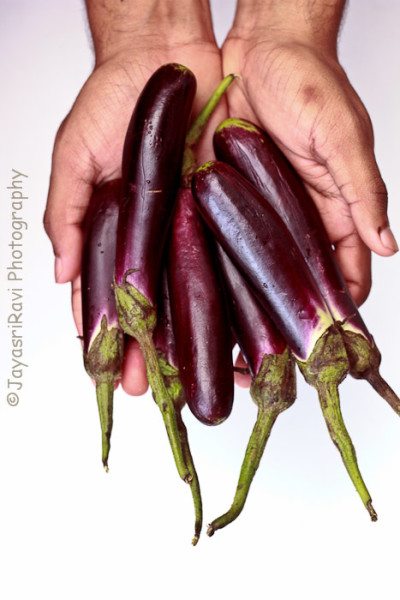 will be back with a new recipe and soon with some more photos….., Do you like them? have I improved in my photography.. give me some input.